We work in partnership with all the major technology suppliers
Solenoid Valve

Electronic controls for controlling valves on vehicles
Exhaust gas recirculation components for automotive turbocharging systems.
The function of the piston cooling nozzle is to prevent the piston from overheating, and spray the engine lubricating oil in mist form inside the piston.
Manufacturing and development policy prioritizing safety
Careful selection of appropriate materials
Each 1/1000mm surface accuracy
The factory's products cover 98% of the models, and the Wolforts brand has all parts for Volvo and Ford.
There are more than 2000 workers in the factory, more than 100 people in the technical department, and more than 80 people in the quality inspection department.
Over the years, the products have been mainly supplied to European countries, and some customers have provided product quality control services.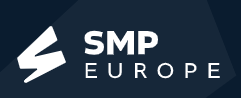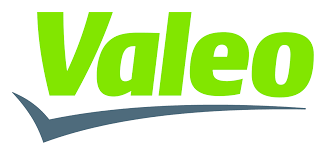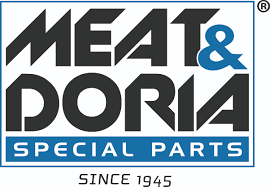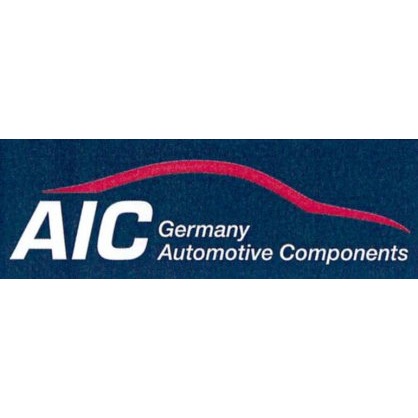 Our Address
No.999, Jiangxin Road, Ruian, Wenzhou City,Zhejiang, CHINA